Introduction
This self-paced training, which is made up of various activities and reflections related to the Inquiry Process Model, will help you plan a research project, search for the information you need to carry out the project, evaluate the sources of information you find by asking the right questions to assess their reliability and relevance, and use this information responsibly while complying with copyright.

Modalities
Throughout this self-training, you will be invited to reflect, collaborate, produce, experiment and share. This approach will enable you to develop your skills while helping others do the same.
Participant Booklet
You will need to download and create a copy of the participant booklet.
Duration: 9 hours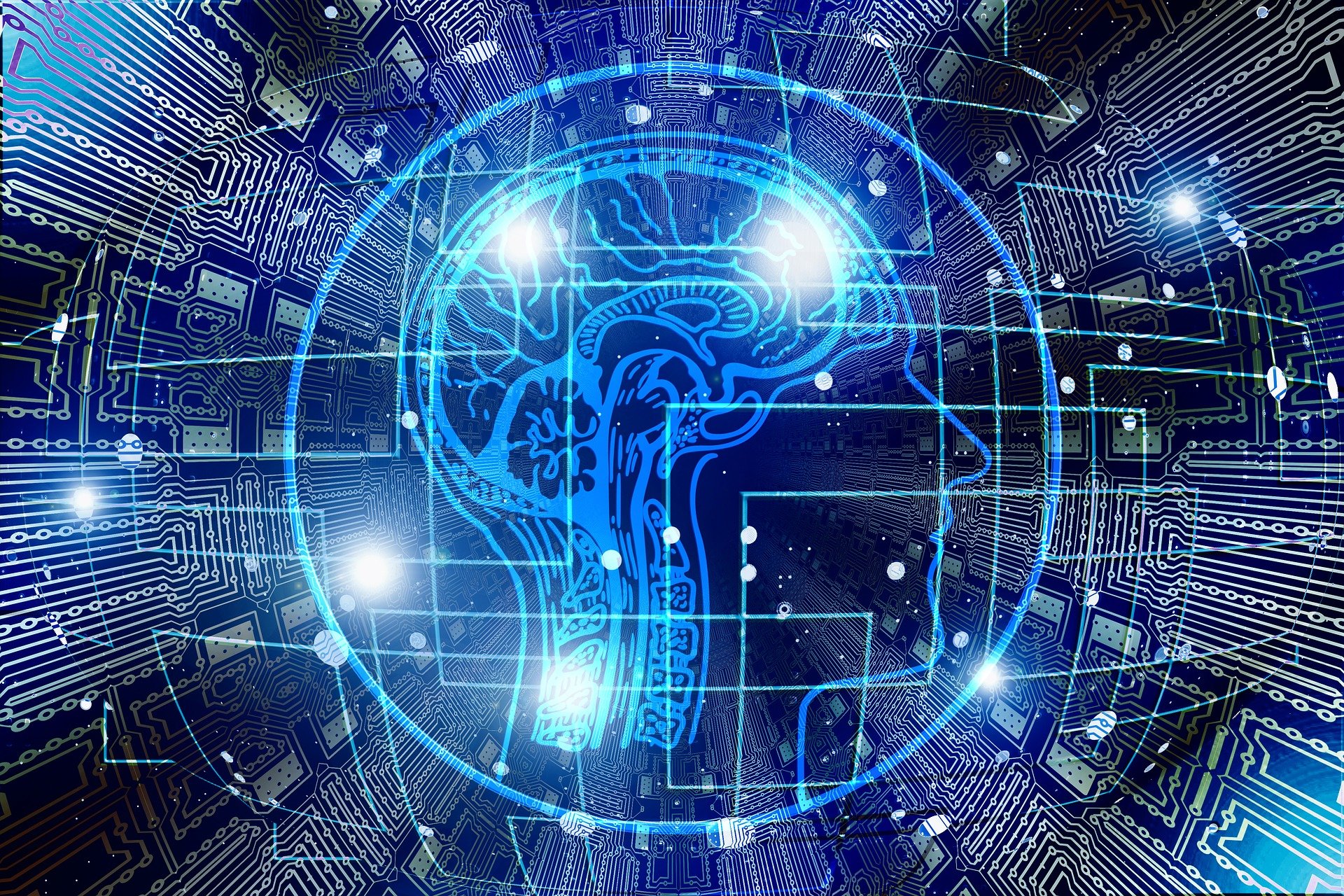 Here are the badges that you could earn while completing this self-training.