Module 6 - Share Your Podcast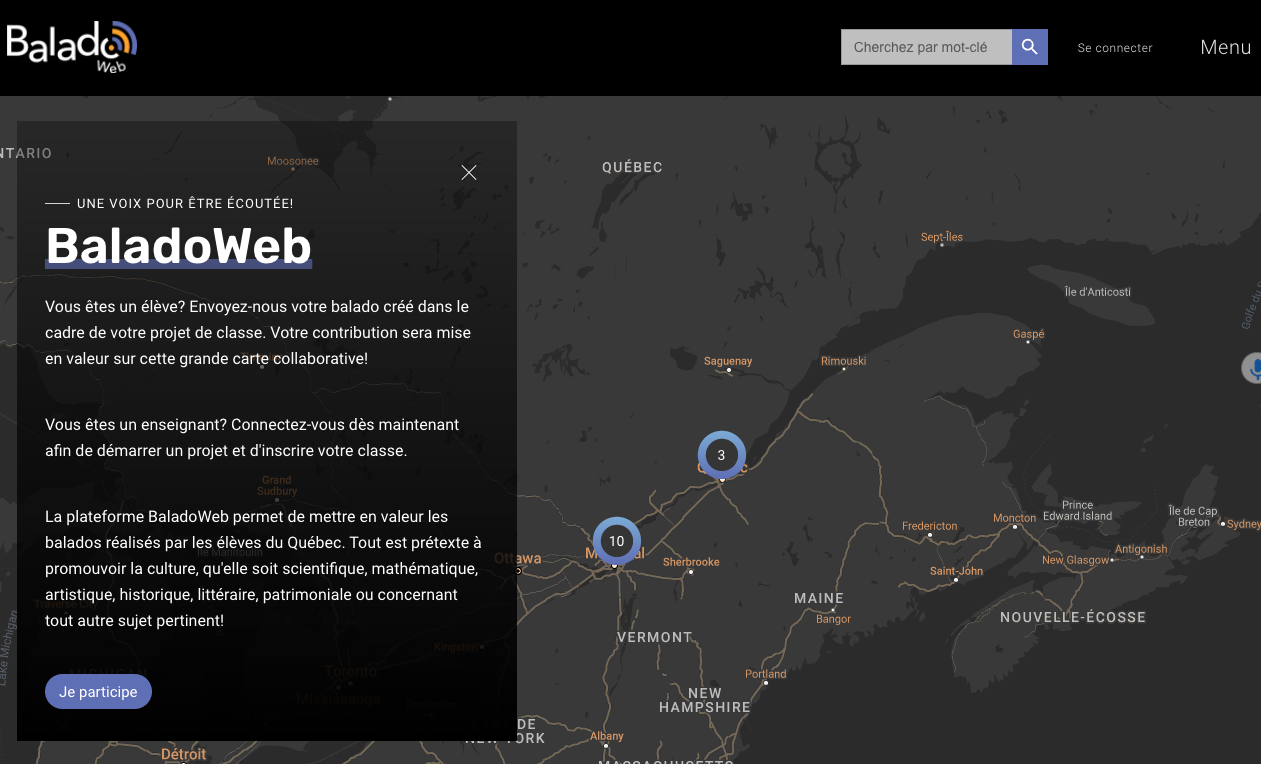 Introduction
Before publishing a podcast, it is essential to respect norms of quality. As educators, it is our responsibility to teach students to respect the publishing netiquette.

In this module, you will have the opportunity to understand the rights and responsabilities of publication. After an overview of the BaladoWeb platform, you will be able to create an account and publish your podcast.
Objectives
Understand the norms for publishing a podcast.
Discover the BaladoWeb platform.
Publish your podcast.


Badge Opportunity: Contribution