Module 2 - Research Your Podcast Topic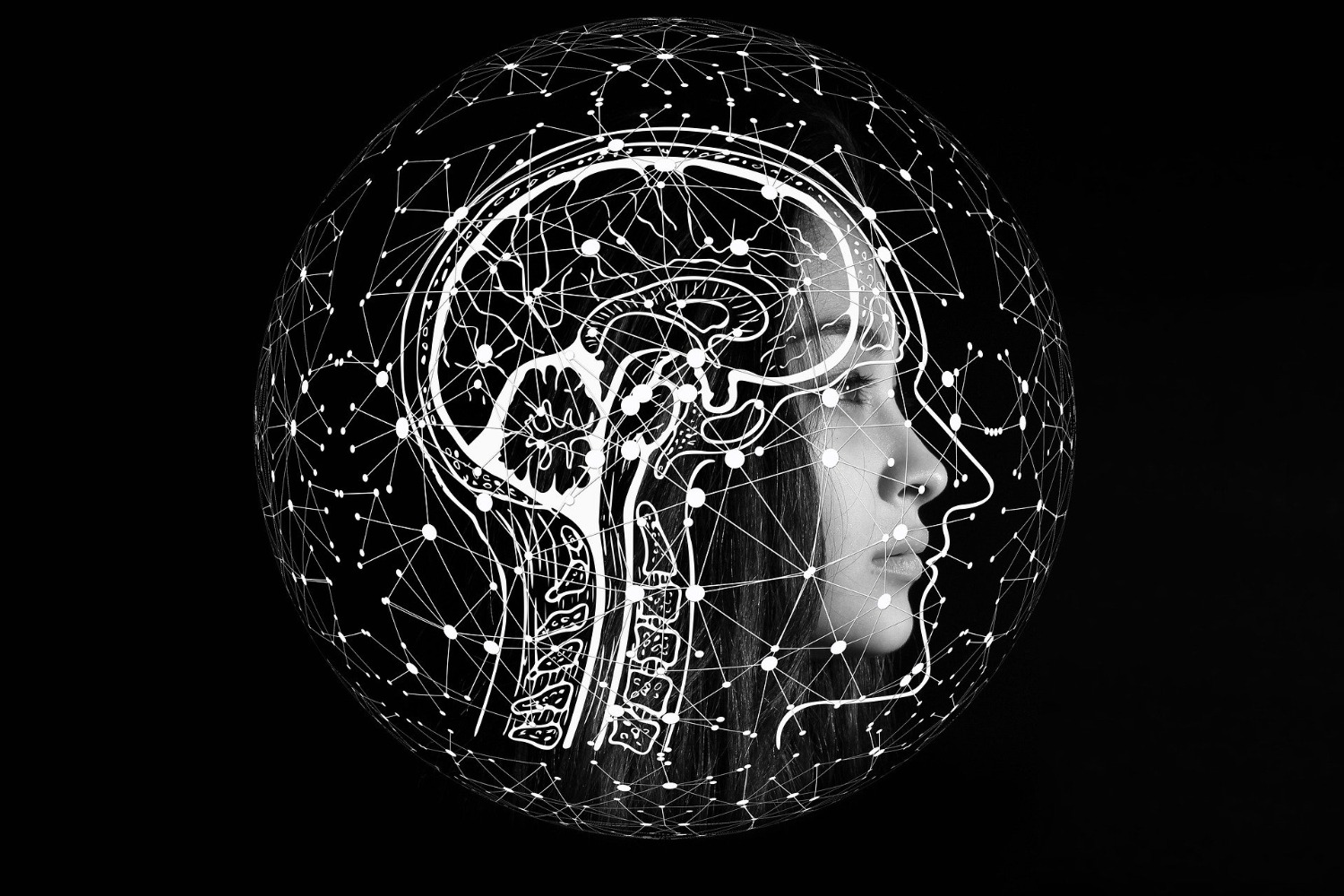 Introduction
When preparing a podcast, it is important to take the time to prepare the research that will be shared with listeners. Since the focus of this online training is about informative podcasts, we will present an overview of the four steps involved in the Inquiry Process.
You will be invited to plan a research, know when and where to search for information adapted to students' level, analyze the reliability and accuracy of the chosen resource and be able to support students in the process.
Objectives
To familiarize yourself with the key elements of the inquiry process.
Find pertinent and reliable sources about your podcast topic.