Module 1 - What is a Podcast?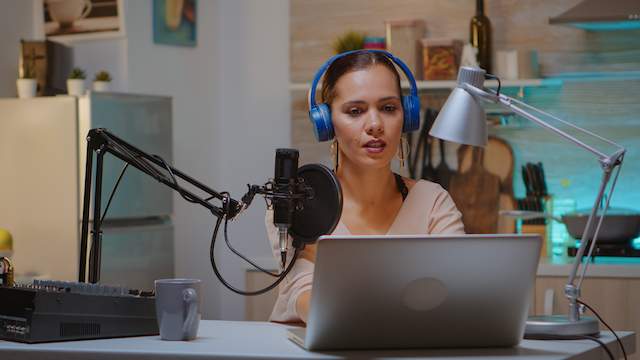 Introduction
Podcasts have their own specificities, vocabulary, characteristics, and structure. This module introduces you to definitions, examples, and activities to explain the podcast genre.
The first part explains what podcasts are, and provides the vocabulary specific to that genre. The second part invites you to think about their characteristics and structure.
Objectives
Get familiar with podcasts and their vocabulary



Listen to some examples of podcasts
Understand the text features of a podcast and its structure


Badge opportunity: Discover