anglais
Courses tagged with "anglais"
Find all the information about the RÉCIT ESL Virtual Events Participation Badges.
Tags:
anglais
primaire
secondaire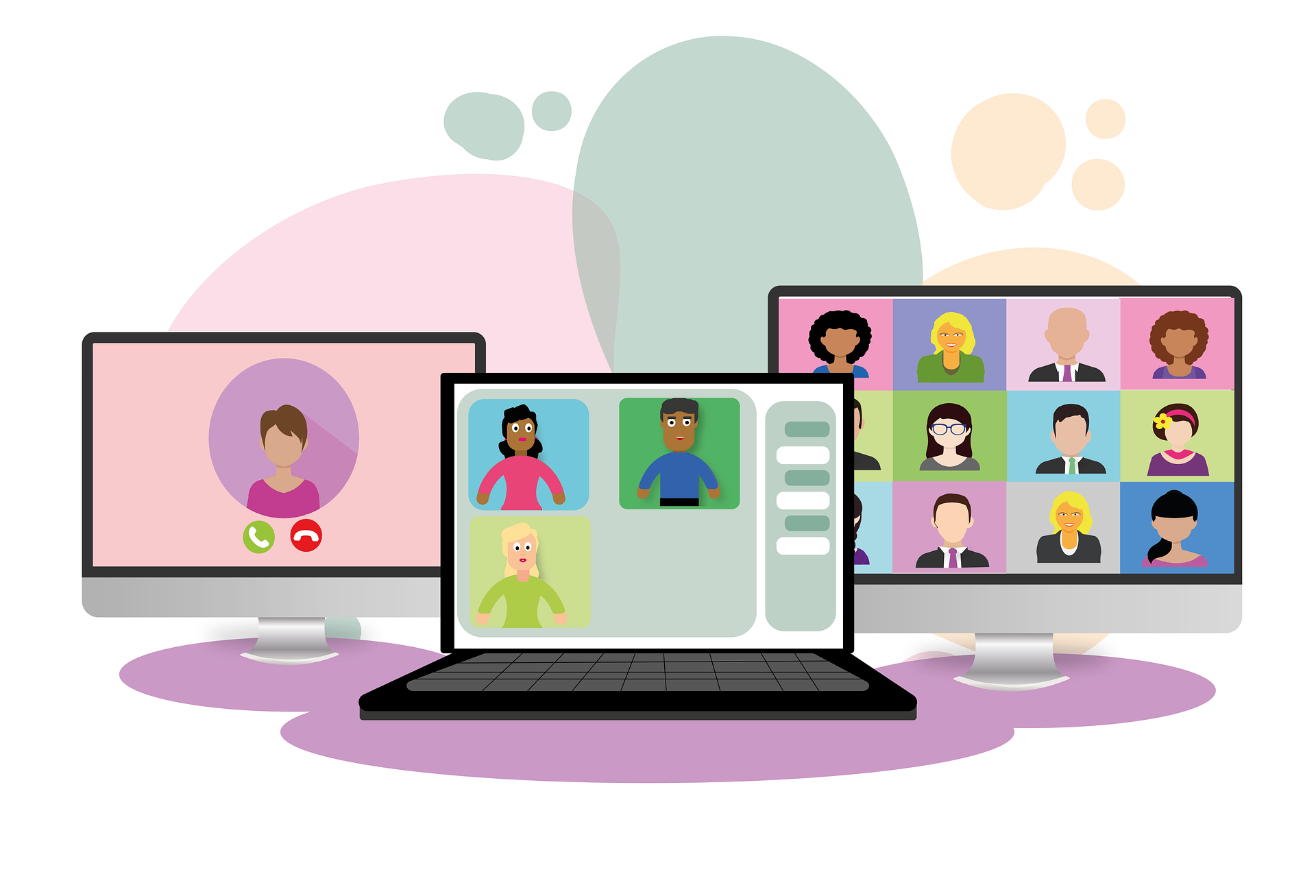 The intention of this online course is to present different ways to integrate ICTs to your learning activities. This course provides different examples, tutorials with free tools that can be used on all devices according to your learning intentions and competencies developed. You will also learn how to organize your classroom, technological tools and activities according to your situation and needs. Integrating technology to your class doesn't have to be complex but it needs to suit the learning intentions.
After completing this course, you will have a knowledge of various technological tools you could use in many learning contexts with students. After creating activities and trying them with students, you will reflect on your practice. If you wish to earn a badge, you will complete assignments in various activities and course monitors will award them once all the conditions are met.
Tags:
1er cycle primaire
2e cycle primaire
3e cycle primaire
anglais
Flotte d'appareils
iPad
PAN
primaire
secondaire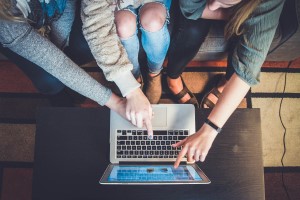 This online course is intended to support English as a second language teachers in the integration of technology in vocabulary building.

With the Digital Action Plan in Education and Higher Education, announced on May 30, 2018, teachers will now have more access to technology in the classroom. The plan d'action numérique gave flexibility to each school in the choice of the devices to purchase and English as a second language teachers will therefore have access to different types of devices like tablets or portable computer. That is why we have chosen to present tools that can be used on all devices and are at low or no cost to users.
The objective of this course is not to teach the importance of vocabulary building since ESL teachers already value and use vocabulary building and strategies in their classroom but to integrate technology when it brings added value to their lesson.
Tags:
1er cycle primaire
2e cycle primaire
3e cycle primaire
anglais
Flotte d'appareils
PAN
primaire
secondaire