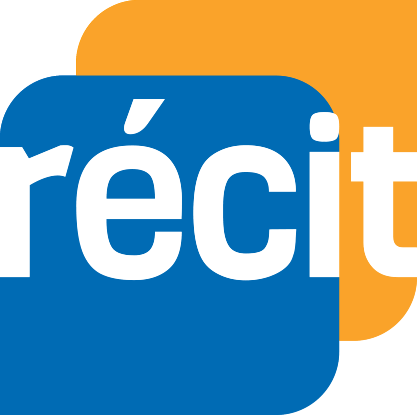 The RÉCIT (RÉseau pour le développement des Compétences des élèves par l'Intégration des Technologies) network is proud to offer self-study training courses for your digital professional development. All courses are free.

Initially designed for teachers, Campus RÉCIT offers many courses to help school personal develop digital competency.
Open to all, self-paced, these courses can be used alone or within a group.
For more information, please visit RÉCIT website.
You can browse our course list.
Most of these courses are available without login, but there ara many advantages in signing in.
---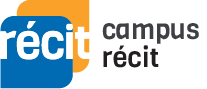 Campus RÉCIT is managed by CSS des Grandes-Seigneuries and hosted by CSS de la Beauce-Etchemin.
---
If you have any question or any comment please write to us at
campus@recit.qc.ca
.
Last modified: Friday, 21 August 2020, 10:30 AM