Emotional and interpersonal health are vital to everyone throughout life, beginning in childhood. The sexuality education content on this topic, in both elementary and secondary school, is addressed under the theme Emotional and Romantic Life, in order to provide children, starting in Elementary 2, with the tools they need to manage their emotions and build healthy relationships, among other things. The ultimate goal is to enable young people to develop emotional and interpersonal health based on an approach that is positive, comprehensive, self-respecting and respectful of others.
At the end of this course, you will :
be aware of your perceptions about the friendships and romantic relationships of children and adolescents;
have reviewed psychosexual development and be familiar with the content for the grade you are teaching;
be able to plan your teaching activities while being aware of the appropriate posture to adopt;
be

familiar with the

tools you can use in the classroom;
have the skills to teach this content and to answer your students' questions.
Tags:
Éducation à la sexualité
primaire
secondaire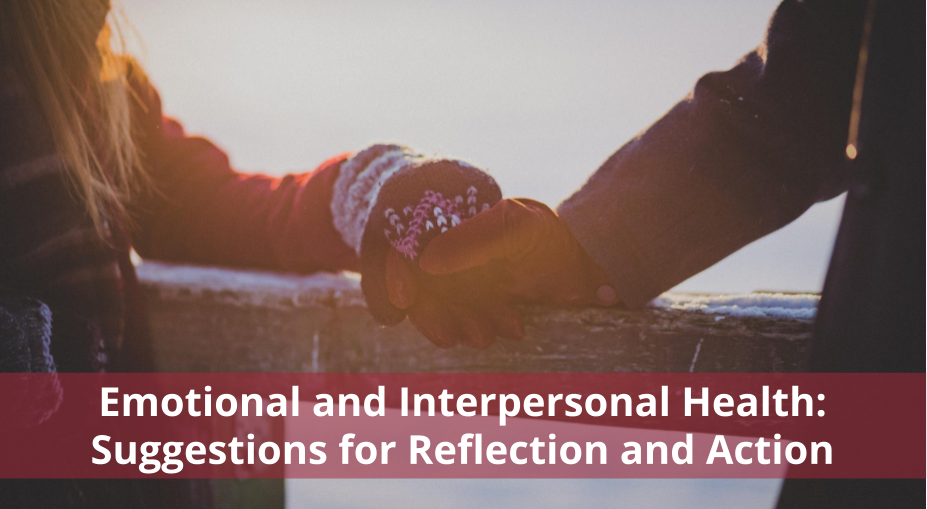 Sexuality education involves all stakeholders in schools. On a daily basis, adults interact with students, develop relationships with some of them and watch over them. Basing itself on the psychosexual development of young people, the Ministère de l'Éducation du Québec made sexuality education prescribed content in Québec elementary and secondary schools. This course is designed to provide an overall view of sexuality education, the values conveyed, the content prescribed for elementary and secondary schools and a few basic principles on comfort. It is intended for all members of school staff who are looking for general information about sexuality education.
At the end of the course, you will:
be aware of your perceptions about sexuality education and your comfort level;

be able to impart an overall, positive view of sexuality education;

understand the content progression based on the psychosexual development of young people.
Tags:
Éducation à la sexualité
primaire
secondaire